THE GATES HOTEL
LODGING | DINNING | EVENTS
POOL SIDE
EVENTS | RELAXATION
THE GATES HOTEL
RESTAURANT | BAR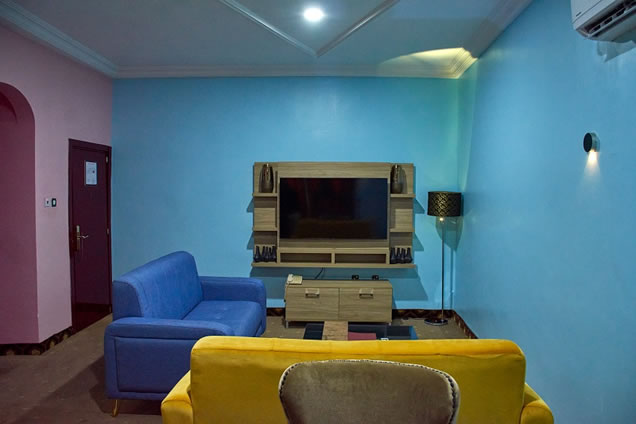 Executive Suite
Our executive suite is a luxurious and comfortable accommodation option for guests who are looking for a more upscale experience during their stay at the Gates Hotel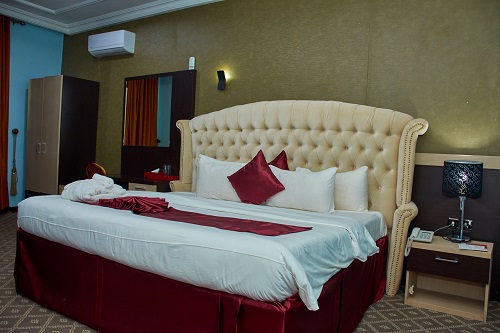 Suite
Our suite room offers an unparalleled level of comfort, privacy, and luxury, making it the perfect choice for anyone seeking the ultimate hotel experience.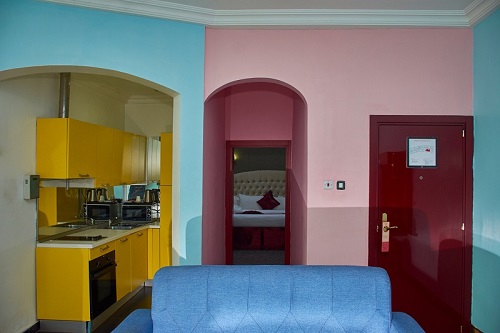 Cabana
Our a cabana room in a 2-star hotel offers a unique and unforgettable hotel experience, perfect for travelers looking to indulge in the ultimate luxury getaway.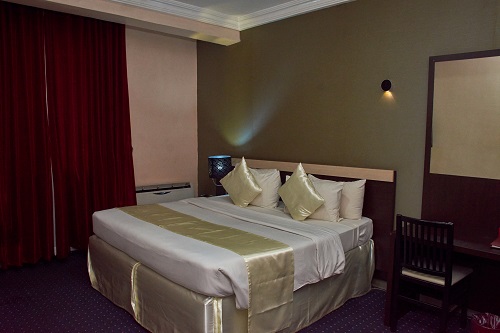 Executive Room
Our executive rooms offer guests a sophisticated and comfortable stay, with extra perks and amenities that make their stay more enjoyable and stress-free
The service was exceptional, from the moment I checked in to the time we checked out. The room was immaculate and luxurious, with stunning views and all the amenities needed. The food and drinks were delicious, and the restaurants and bars offered a wide variety of options
The location was perfect for my needs, with easy access to attractions and transportation. The staff went above and beyond to make our stay comfortable and memorable. I felt safe and secure throughout my time at the hotel, with excellent security measures in place
Vacations Are For Relaxation
Enjoy a moment of pure pleasure and relaxation at The Gate Hotel.
We can assist you in customizing your stay and activities to fit your designated budget.