Maximum security measures are in place to protect our guests during their stay. With advanced technology, highly trained security personnel; we provide a safe and secure environment for all guests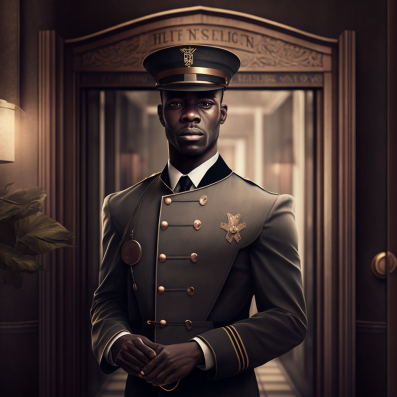 Security at The Gates Hotel
When it comes to luxury hotels, security is paramount. At The Gates hotel,  we provide a safe and secure environment for all our guests, no matter how high-profile or important they are. That's why we invest in the latest technologies, equipment, and highly trained security personnel to ensure maximum security.
One of the primary ways our hotel guarantee maximum security to our teaming guests is through access control systems. This includes keycard systems, biometric scanners, and CCTV cameras. Keycards ensure that only authorized personnel can access specific areas of the hotel, such as guest rooms, while biometric scanners provide an additional layer of security for high-security areas like the hotel's vault. CCTV cameras placed throughout the hotel provide continuous monitoring of all areas, and in the event of any suspicious activity, security personnel can immediately take action.
Overall, our guests at The Gates hotel can be rest assured that maximum security measures are in place to protect them during their stay. With advanced technology, highly trained security personnel, and emergency protocols in place, we provide a safe and secure environment for all guests, ensuring a stress-free and enjoyable experienc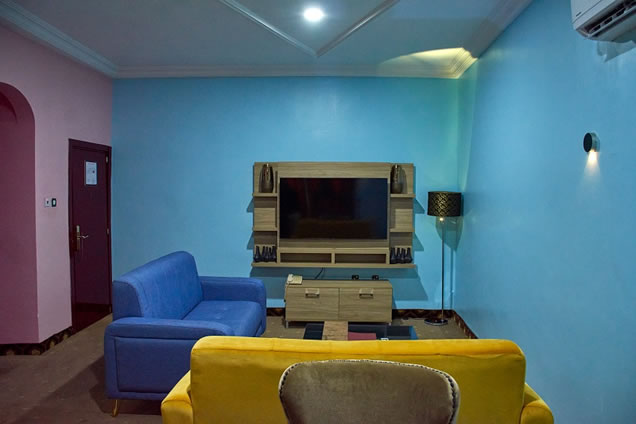 Executive Suite
Our executive suite is a luxurious and comfortable accommodation option for guests who are looking for a more upscale experience during their stay at the Gates Hotel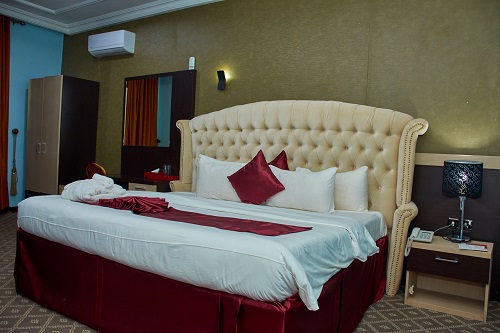 Suite
Our suite room offers an unparalleled level of comfort, privacy, and luxury, making it the perfect choice for anyone seeking the ultimate hotel experience.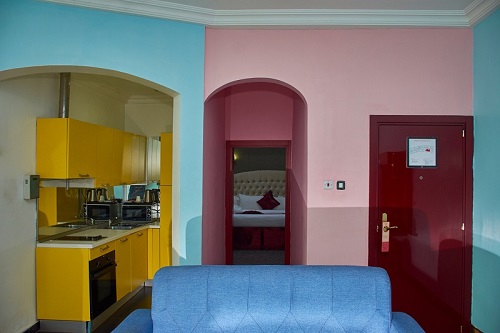 Cabana
Our a cabana room in a 5-star hotel offers a unique and unforgettable hotel experience, perfect for travelers looking to indulge in the ultimate luxury getaway.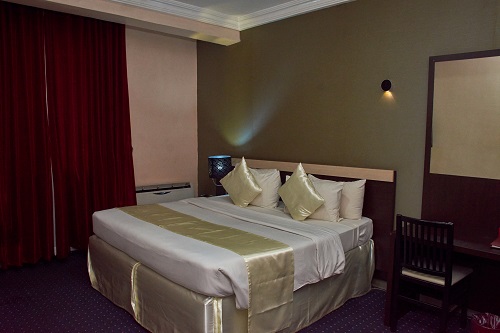 Executive Room
Our executive rooms offer guests a sophisticated and comfortable stay, with extra perks and amenities that make their stay more enjoyable and stress-free
Vacations Are For Relaxation