Ideh Hall is the perfect place for foodies, event planners, and anyone looking for a unique experience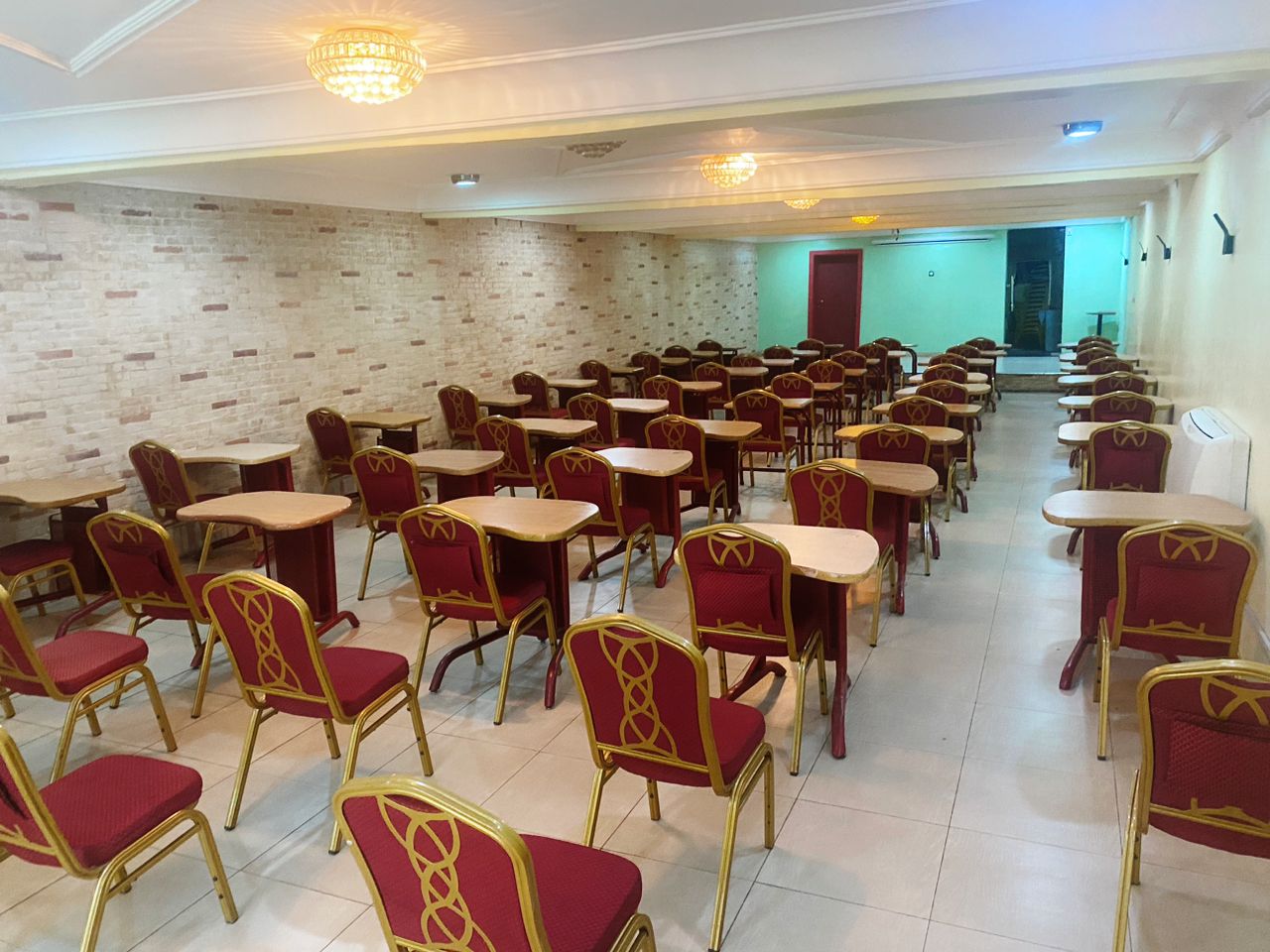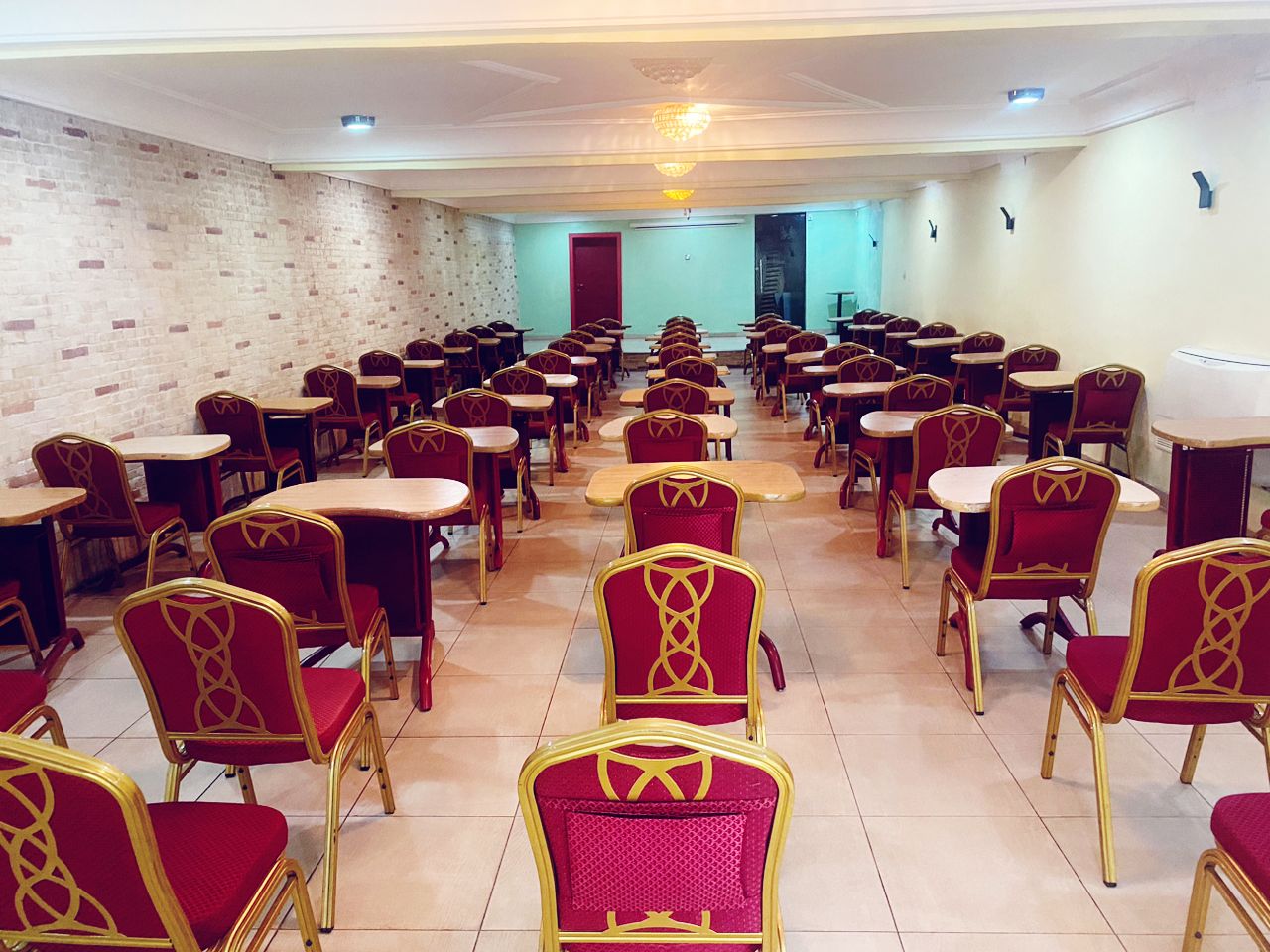 When it comes to hosting an event, Ideh Hall plays a crucial role in the overall success of the occasion. Ideh Hall at The Gates Hotel is often the preferred choice for those who want to make an impression and create a memorable experience. Ideh Hall provides a perfect setting for hosting events such as conferences, weddings, receptions, and other special occasions.
The grand hall is a spacious and well-decorated room that can accommodate a large number of guests. It is typically equipped with state-of-the-art audio-visual equipment, lighting, and sound systems, which make it easy to hold presentations, speeches, and other activities that require audio and visual support. The decor of Ideh hall is often elegant and sophisticated, with high ceilings, crystal chandeliers, and plush carpeting.
One of the key benefits of using Ideh hall for an event is the level of service that is provided. The hotel staff are experienced in catering to the needs of guests and are well-trained in providing high levels of customer service. They will work with event organizers to ensure that all the details are taken care of, from arranging the seating and catering to setting up the audio-visual equipment and providing technical support.
Another advantage of using Ideh hall is the convenience and accessibility it offers. The Gates hotel is located in prime locations, making it easy for guests to travel to and from the event. The hotel also provides ample parking facilities for guests who are driving to the event.
In addition to Ideh hall, The Gates hotel often offers other facilities that can enhance the overall experience for guests. These may include a spa, laundry services, fitness center, swimming pool, and other recreational activities that guests can enjoy during their stay.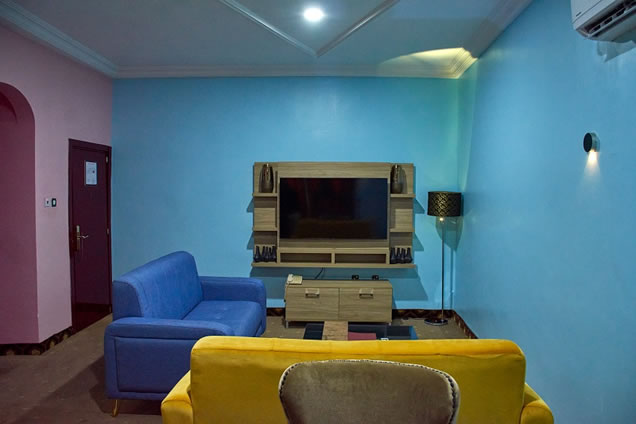 Executive Suite
Our executive suite is a luxurious and comfortable accommodation option for guests who are looking for a more upscale experience during their stay at the Gates Hotel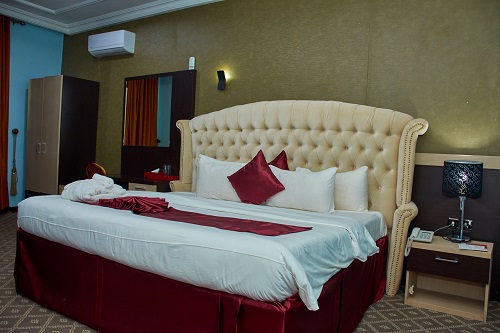 Suite
Our suite room offers an unparalleled level of comfort, privacy, and luxury, making it the perfect choice for anyone seeking the ultimate hotel experience.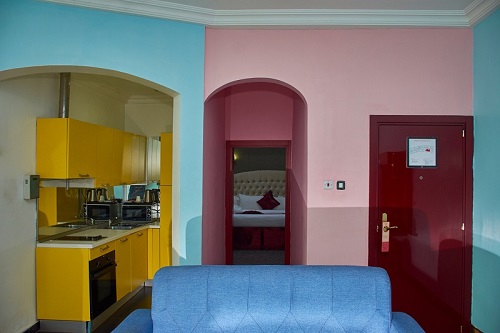 Cabana
Our a cabana room in a 5-star hotel offers a unique and unforgettable hotel experience, perfect for travelers looking to indulge in the ultimate luxury getaway.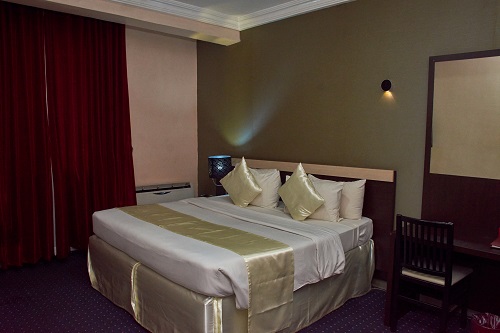 Executive Room
Our executive rooms offer guests a sophisticated and comfortable stay, with extra perks and amenities that make their stay more enjoyable and stress-free