The Gates Hotel Hotel laundry service is of the highest quality, with attention to detail and personalized care for each item of clothing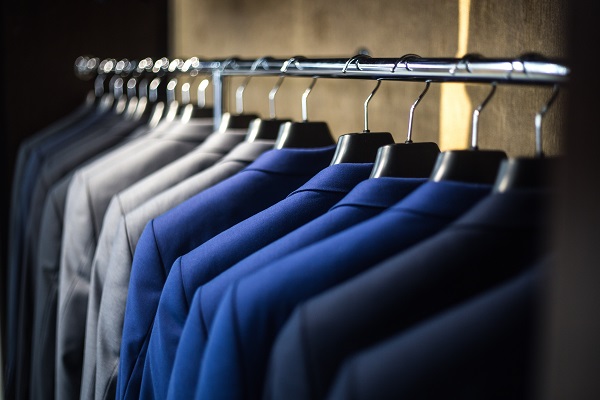 Laundry service at The Gates hotel is an essential component of the guest experience, providing a personalized and high-quality service that ensures that guests' clothing is kept in pristine condition throughout their stay. The attention to detail and personalized care offered by these services help to set The Gates hotel apart from other accommodations, and ensure that guests feel pampered and well taken care of throughout their stay.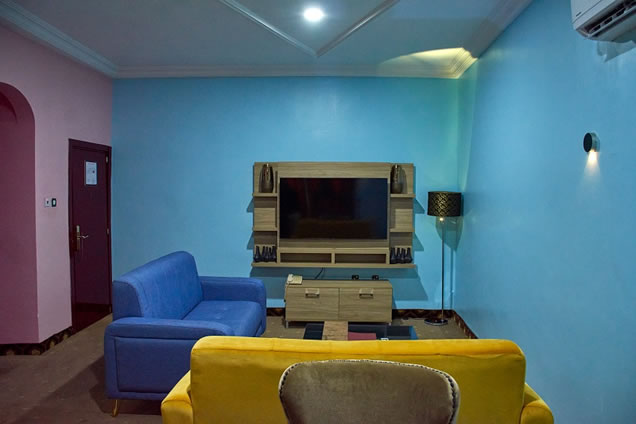 Executive Suite
Our executive suite is a luxurious and comfortable accommodation option for guests who are looking for a more upscale experience during their stay at the Gates Hotel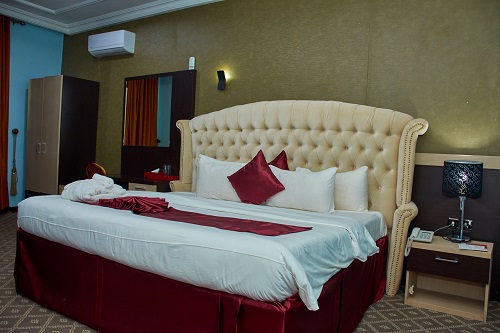 Suite
Our suite room offers an unparalleled level of comfort, privacy, and luxury, making it the perfect choice for anyone seeking the ultimate hotel experience.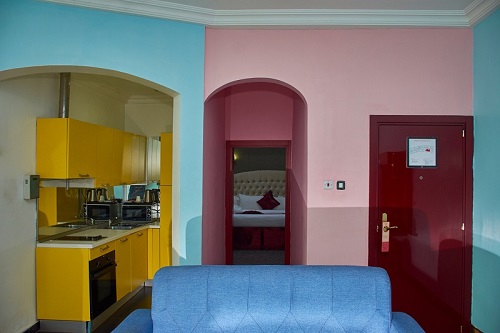 Cabana
Our a cabana room in a 5-star hotel offers a unique and unforgettable hotel experience, perfect for travelers looking to indulge in the ultimate luxury getaway.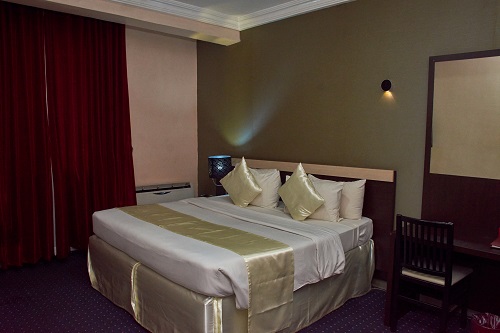 Executive Room
Our executive rooms offer guests a sophisticated and comfortable stay, with extra perks and amenities that make their stay more enjoyable and stress-free